School building fitted with reliable and automatic structural ventilation system
A school building in Kronoby–a small town in Ostrobothnia, Finland–now uses an automatic system to improve its structural ventilation. The building was equipped with a VILPE ECo roof fan and VILPE Sense control unit and sensors in the spring of 2020. The building's roofing area is quite large, so the VILPE Sense system was only used to ventilate a portion of the roof. The building in question was a healthy building, meaning it had not suffered from previous problems with moisture, and the Sense system did not reveal any existing moisture damage either.
In Kronoby, people have been happy with the Sense system as it provides reliable information about the school roof structure and its condition. The system actively monitors the moisture and temperature levels of the outdoor air used for ventilation. If there is too much moisture in the outdoor air or it is too cold, it is not used for ventilation. In other words, the system adjusts according to temperature and moisture levels, enabling demand-controlled structural ventilation and preventing moisture damage.
Automatic monitoring system saves time
The VILPE Sense users in Kronoby are able to monitor their roof's structure because the data is stored in a cloud for them to access. However, actively monitoring the system and is not usually necessary: the Sense system automatically alerts users if moisture levels become too high, and users can also choose the alert limit. This system is therefore convenient for those responsible for the town's building maintenance and supervision: they do not have to spend additional time checking the system manually.
The demand-controlled ventilation of roof structures helps to keep them in excellent condition long into the future. This is especially important in schools, as the health and wellbeing of students and teachers is under constant public scrutiny. In Kronoby, people can now rest assured while VILPE Sense monitors their school's roof structure.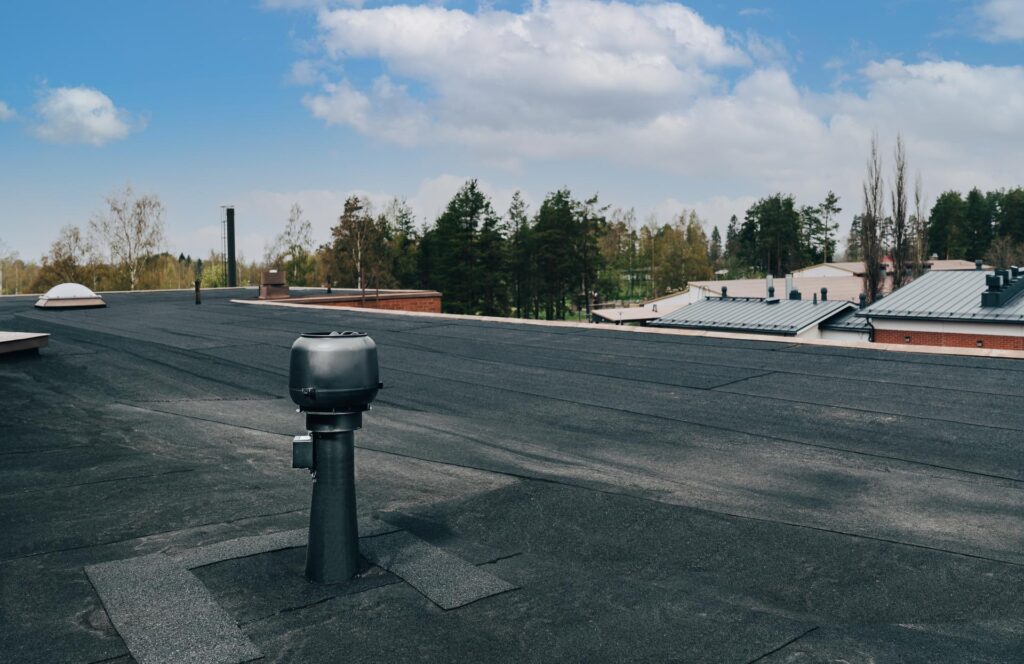 Read more about VILPE Sense.
Read more: