Active product development unites ebm-papst and VILPE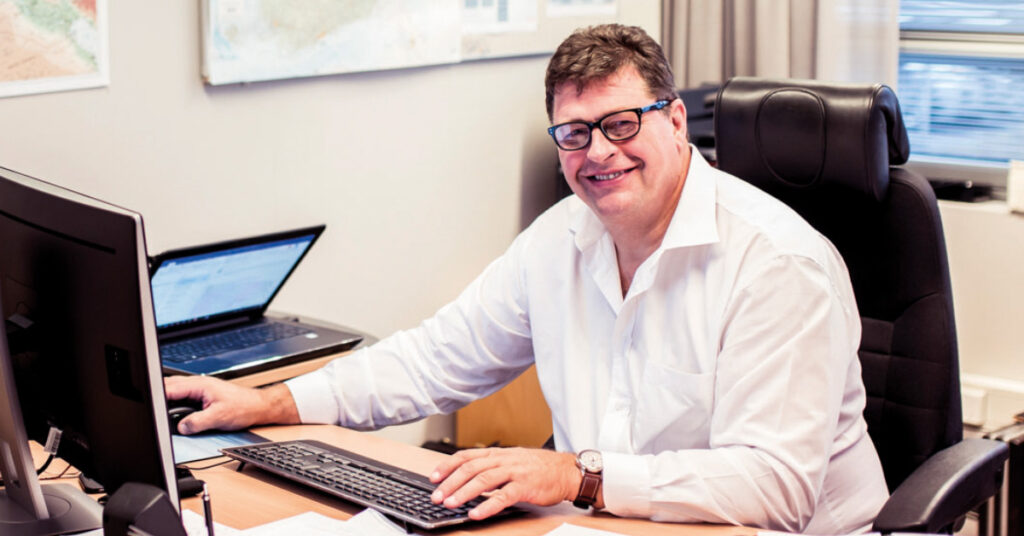 The future looks bright for ebm-papst, the world's largest fan manufacturer. Nowadays people are more informed of the problems with bad indoor air and its effects on wellbeing of people and buildings. "There is nothing more interesting than good air", says their CEO, Frank From.
One of the most important trends in ventilation and fan manufacturing is to minimise electricity consumption, and ebm-papst has been successful in responding to this trend. Today, the fan motor efficiency is as high as 97 percent and ebm-papst is developing low energy consuming products.
"The products are so energy efficient that they are starting to defy the laws of physics. The next step to reduce electricity consumption even more would be to develop the products' aerodynamic properties and make them even more efficient", From explains.
VILPE is one of the company's many customers and VILPE's roof fans are equipped with fans from ebm-papst. According to From, the cooperation has always been excellent. He also considers the VILPE FLOW product series to be a good example of how crucial it is to develop low-energy ventilation products.
Every product should be more ecologically sustainable than its predecessor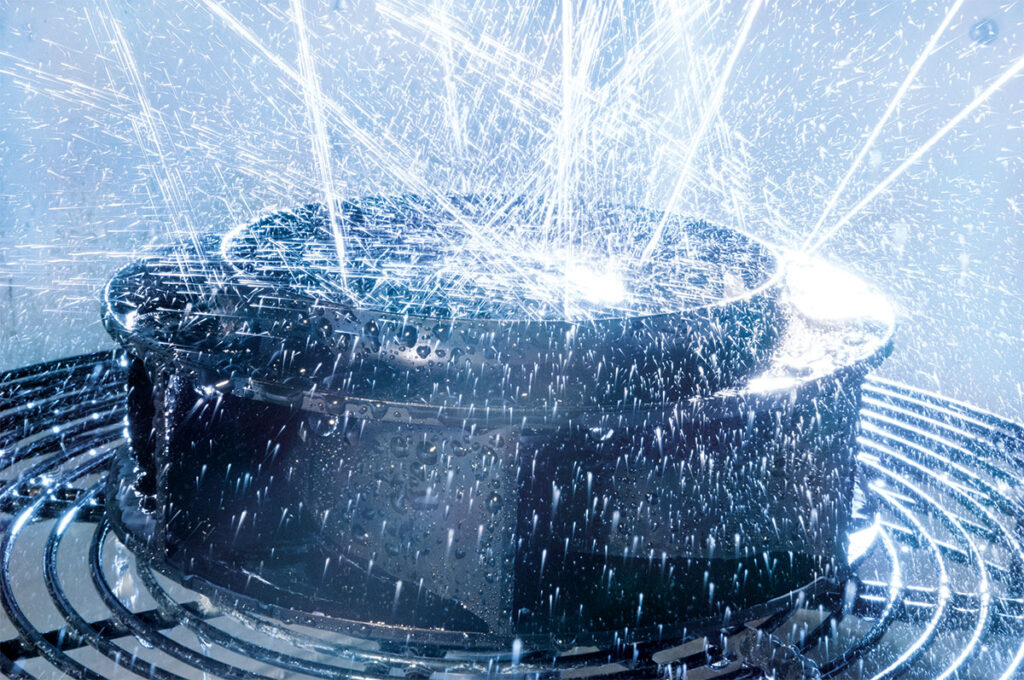 ebm-papst aims to be involved in everything related to developing something new. Approximately every fifth year, over half of the product assortment is renewed. Product development has a central role in the company. The cooperation with VILPE is straightforward as innovativeness is also one of VILPE's core values.
"VILPE's ways of doing business warms my heart", says From.
The core idea for ebm-papst is that every product should be more ecologically sustainable than its predecessor. The company's production methods have been designed to be as ecologically sustainable as possible, the materials are recyclable and the electricity consumption is minimised both during the production phase as well as in the products themselves. In Germany, ebm-papst has been acknowledged for their environmentally sustainable actions for good reasons.
In Finland, ebm-papst is the market leader. The success stems from multiple factors.
"The products are designed according to the customers' wishes. Naturally, the products have to be functional with a good price-quality ratio", From explains.
ebm-papst congratulates VILPE on the 45th-year anniversary and wishes all the best for the years to come!
Learn more about ebm-papst, by visiting their website (available only in Finnish).
Read more: