Plastics is a common material within the construction industry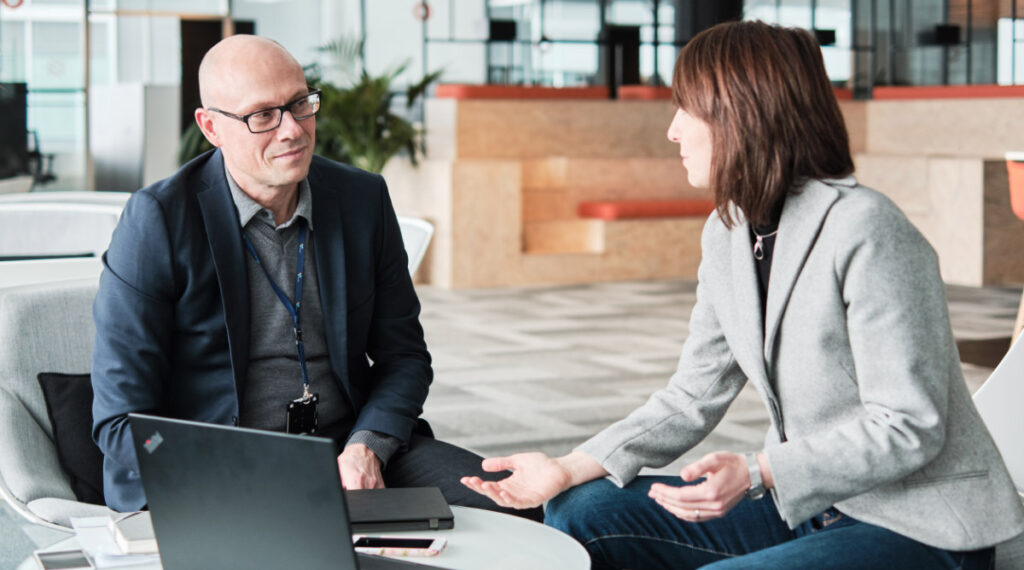 The construction industry uses plastics for a range of different things. For instance, in a new house plastic is needed for everything from different types of fasteners to pipes. Also, the range of different plastics material is larger within the construction industry in comparison to other fields. The requirements on the plastics also differ, for example a sewer pipe needs to last for 50 years and plastics used for electronics needs to fulfill safety requirements.
When one selects a raw material for a product, the point of departure must always be its intended use and requirements, such as durability of the material, how it should withstand harsh weather conditions and its color.
"Plastic as a material have several good properties. It is a safe and cost-effective material that can be used for different purposes", says director for plastics business Petteri Martikainen from Telko. Telko is an expert and distributor of plastics, industry chemicals and lubricants in Finland as well as abroad.
The good properties of plastics are easily forgotten, when plastics is accumulated to places where it does not belong, such as oceans. Plastics is a durable and slowly biodegradable material and does not belong in the cycle of nature. The infrastructure around plastics recycling should be improved and plastics should be made into a household recycled product.
"Telko has for example introduced biodegradable plastic products and plastic material that has been produced from recycled material", says Martikainen.
Cooperation for several years
Telko and VILPE have cooperated for years and VILPE purchases plastics raw material from them. Cooperation is especially intense when developing new products.
"We want to support our customer in all stages of the process to ensure that the product will be of good quality. If customers have problems, we solve them together. Our whole international team of expertise is available for our customers", says Martikainen.
"We are happy to be a long-time partner of VILPE, and we will continue to develop our business relationship. On the behalf of the whole Telko team I would like to congratulate VILPE for the Anniversary!"
Learn more about Telko by visiting their website.
Read more: