VILPE's Ground Source Heat Pump Cooling & Heating Systems Launch Update 2021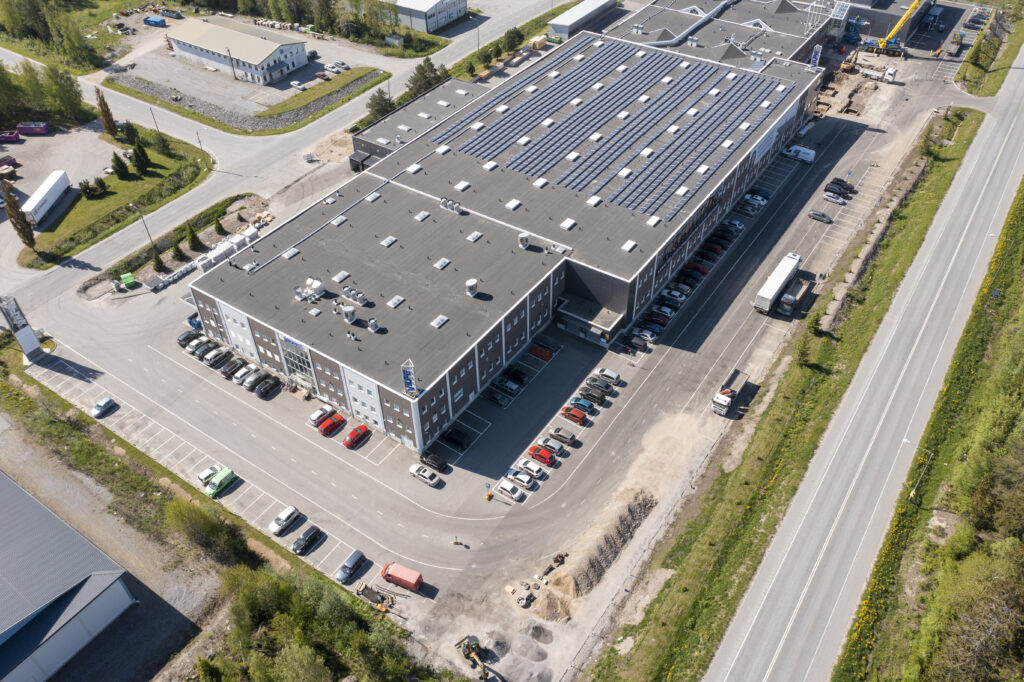 Ground source heat pump system for production machine & molds launched 1st July 2021
Ground source heat pump system for factory buildings launched 1st September 2021
Both systems work together to reduce VILPE's reliance on fossil fuel-produced energy
Over 40tn reduction in CO2 emissions over 4 months
Further optimization of the systems expected to bring even more energy use and emissions savings
After several months of investment and installation, VILPE's ground source heat pump cooling system for production machines and molds began operations on 1st July 2021, with the ground source heat pump heating system beginning operations soon afterwards on 1st September 2021.
Combined, the two systems allow VILPE to efficiently cool its factory buildings, production machinery and molds using ground source energy, with some of the heat from this process being then stored in the bedrock beneath the factory to then be used to help heat the buildings during the colder months of the year.
Free-cooling of production machinery
The factory's ground source cooling system works by using the relative coolness of the ground, resulting in less energy being used to cool the factory's machines and molds during production. In practice, this summer's production (5 days a week, 2 shifts per day) required only 'free-cooling' from the bedrock beneath the factory to maintain optimal temperatures.
This means that the ground beneath the factory was naturally cool enough for production needs: the heat pump wasn't needed at all, because free cooling was enough to cool the factory's machinery and molds. Furthermore, 2 MWh of energy per every regular production day was received from the cooling process—this was deposited in the ground for future heating needs.
Since July 1st, this system has saved approximately 80,000kWh in electricity consumption in cooling compared to the system VILPE used in the past, which correlates to a CO2 emission saving of over 11tn (i.e. 11,000 kg).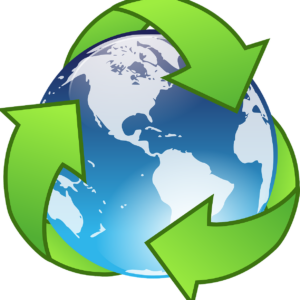 Ground source heat has now replaced oil
Meanwhile, the factory's ground source heating system—which has now replaced the previous oil-based system—works by collecting heat from the ground, including heat previously deposited during the summer by the ground source cooling system. This heat is then used to warm the factory buildings during the Autumn and Winter months.
Since September 1st, the use of this heating system means that VILPE's total oil consumption has dropped to 0 litres, saving approximately 12 tons of oil (or 12,000 litres) so far. This correlates to a CO2 emissions reduction of approximately 37tn: although the heat pump's electricity consumption during the same period correlates to 6tn of CO2 emissions, this still represents a CO2 emissions reduction of over 30tn overall.
Combined, VILPE's ground source heat pump cooling and heating systems have so far reduced the factory's CO2 emissions by over 40tn. This winter, optimization of the heating system will take place to further improve its efficiency by testing various alternative network settings. Similarly, the cooling system will be further optimized in the early summer of 2022 to see how much surplus heat from the summer production months can be stored in the ground for the winter. As time goes by and the twin systems are made more and more efficient, we expect VILPE's contribution to minimizing carbon emissions to grow even more.