Strong belief in innovation is the key of Renson's success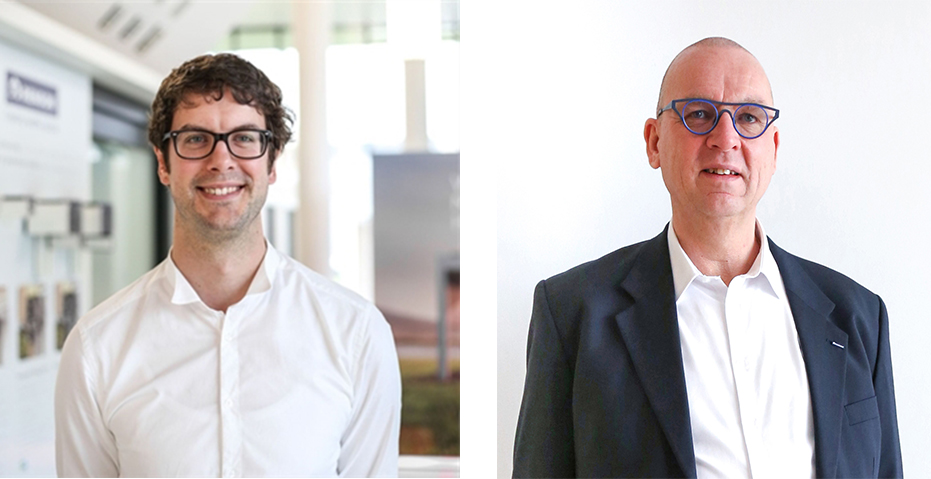 If a company wants to grow on an international level, partnerships are extremely important, believe Frank Goudman and Rien Laverge from Renson Ventilation Sunprotection & Outdoor. VILPE and Renson have been partners for several years, and six years ago the companies started a close collaboration in the natural & mechanical ventilation market and this business has grown well.
Export Sales Director Frank Goudman from Renson sees that both Renson and VILPE have strong belief in innovation, which has been the key of success.
"Renson is extremely innovative in the same way as VILPE, which means that we have to push the innovation into the market. That's why it is very important that people in the companies are believers, as we say", he explains.
Renson is specialised in manufacturing high-class solutions for ventilation, sun protection and outdoors. The collaboration with VILPE is based on selling complete concepts. One of Renson's main products is a smart ventilation unit Healthbox that can be combined with VILPE's exhaust and intake vents, for instance.
"The collaboration is very important for us", says CEO Tuomas Saikkonen from VILPE.
Our respective teams have managed to combine the Renson story and the VILPE story. The concept is very strong and I hope that we will continue and expand further to other countries. At the moment we are working closely with VILPE sales team in Poland, Baltic States, etc.", Goudman explains.
The last six years have been a real boom as more and more buildings are asking for active ventilation. Goudman says that the awareness of ventilation has significantly changed – probably thanks to the pandemic.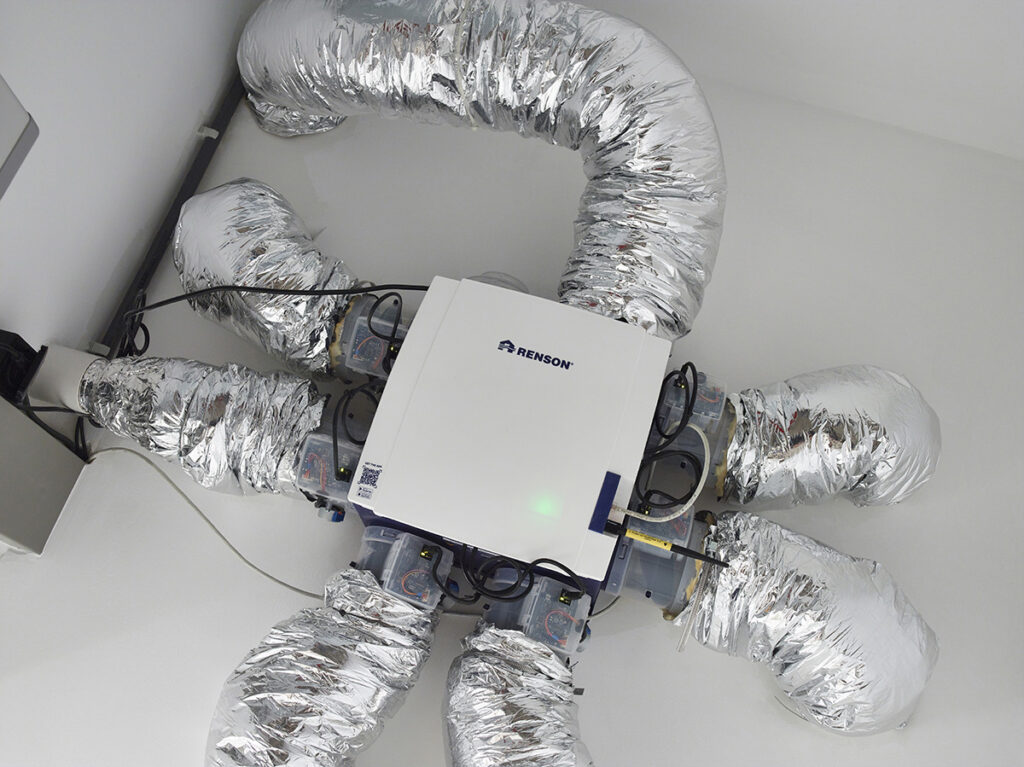 Expertise in the fourth generation
Renson is more than a 100-year-old Belgian family business that is currently managed by the fourth generation. The Business Unit Manager Rien Laverge thinks that the key of Renson's success is a combination of many factors.
"First is the strive from the CEO Paul Renson. He is still active within the company – he has a sixth sense for seeing opportunities before the market. The second thing is our innovative atmosphere and people that dare to go against the stream to make the market, rather than just taking the market situation. We also try to sell concepts rather than just products", he explains.
The relation with VILPE's main company started in 2013 when Laverge met VILPE's current CEO Tuomas Saikkonen at ISH fair in Frankfurt – and they found common ground immediately.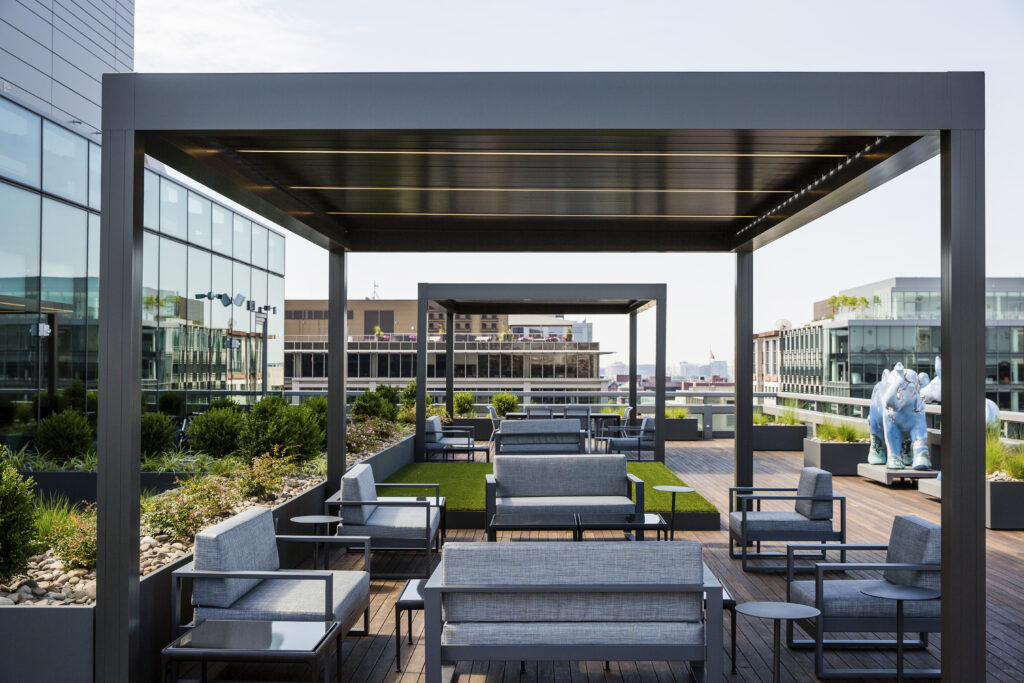 Laverge thinks that the most important factor in collaboration is mutual respect.
"We strengthen each other since VILPE has been able to provide us with the good products. By being different and complementary, we have actually changed the roofing market. We still want to continue for another 100 years working together with VILPE", Rien Laverge summarises.
Read more: