A transportation industry strike affects VILPE deliveries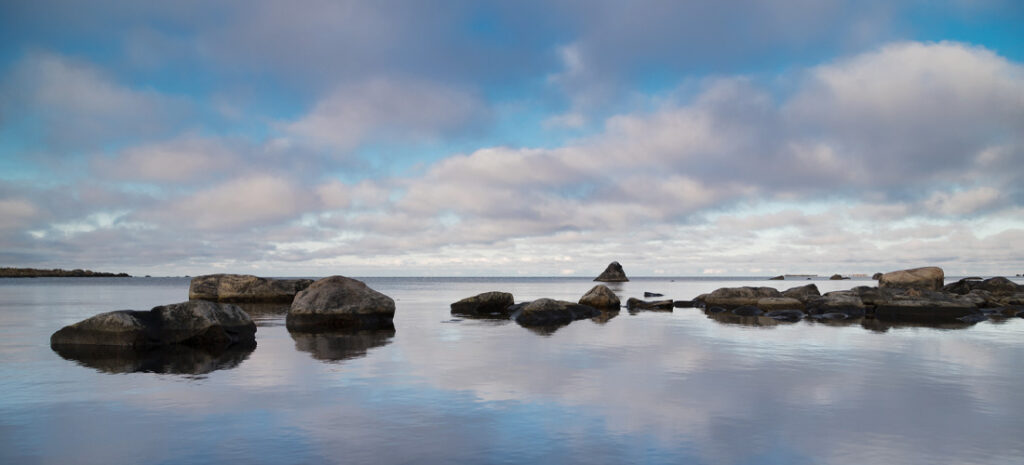 Update February 20th
The transportation industry workers' union and the industry employer's union did not come to an agreement during the weekend. This means the strike continues and it is likely to cause delays in VILPE deliveries.
There is currently a transportation industry strike ongoing in Finland as the transportation industry workers union and the industry employer's union have not been able to come to terms.
This strike includes both overland and overseas freight and also affects postal services. In essence a large part of the Finnish transportation industry has halted. The parties are continuing their negotiations and are looking for a solution in the matter.

This strike will unfortunately also have an effect on VILPE deliveries and is likely to cause delays.
Please note that as of today (the 15th of February) VILPE cannot guarantee normal delivery times for shipments. We will do our best to keep you informed of the developments in the situation and apologize for the possible delays and inconvenience in advance.
If you have any questions on this matter, please do not hesitate to contact our sales team at +358 20 123 3222 / sales@vilpe.com