VILPE won the National Enterprise Award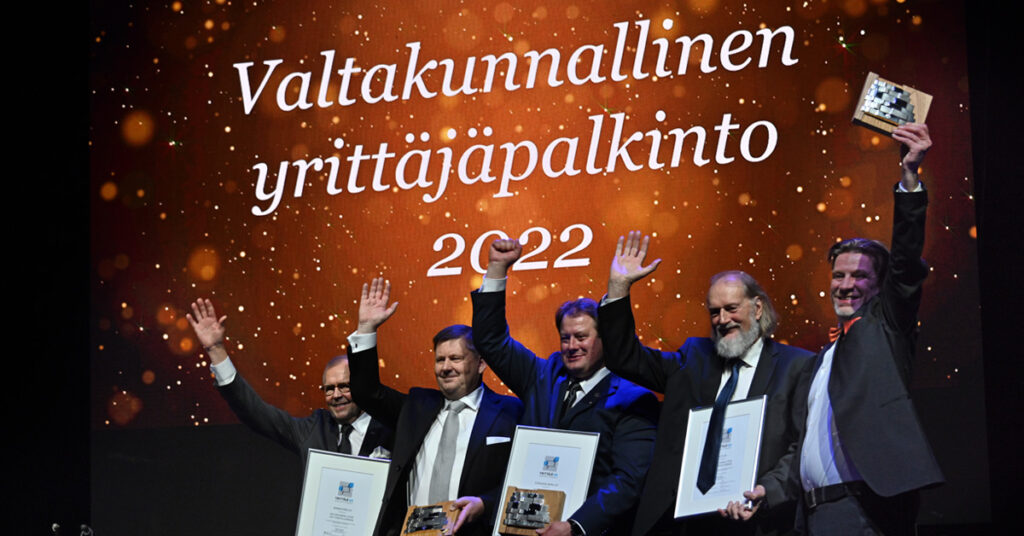 VILPE won the National Enterprise Award in Finland. According to VILPE's CEO Tuomas Saikkonen, the award is a great recognition for the entire organization.
"Success never depends on just one or two persons but our entire organization has succeeded during the last years and managed to grow. I'm very proud of our people", Saikkonen says.
The jury states that one reason for the award was for example VILPE's investment in product development
"VILPE is constantly developing new and registering patents. The company has a strong value basis, which is visible in everyday life. VILPE does things with courage. They participate in making goods things in their community".
People-oriented work culture allows innovations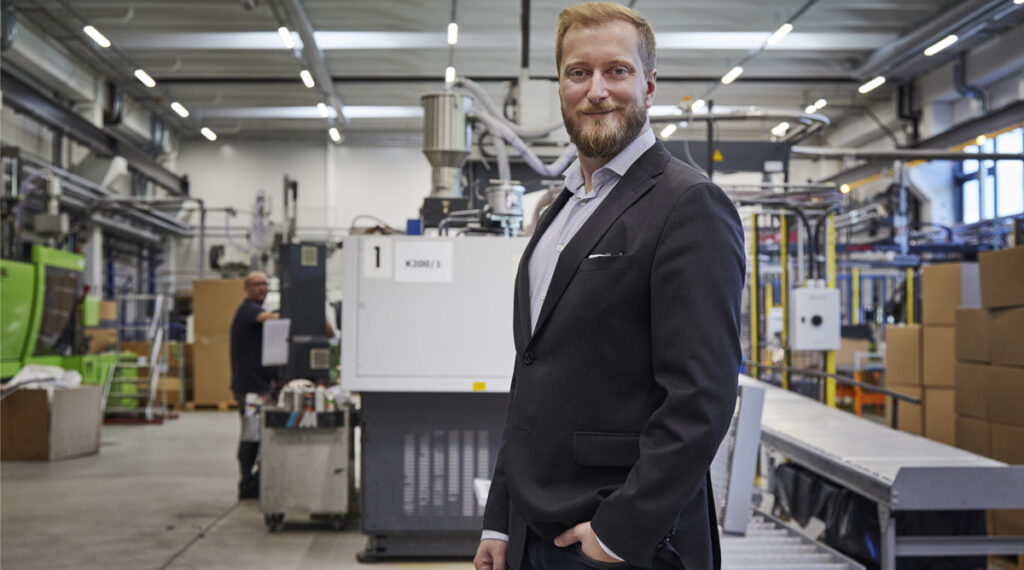 VILPE had generation change a few years ago when Tuomas Saikkonen, who is the son of the VILPE's founder Eero Saikkonen, became the CEO. Tuomas Saikkonen emphasizes that the award is a recognition of the company's entire 47-year-old history.
The success of VILPE is based on people-orientation and on the work culture which allows innovations.
"My father managed to create a good atmosphere which we want to cherish and develop. We can talk openly to each other. When employees feel safe in a company, they do not have to fear failures. This allows you to do your best every day", Tuomas Saikkonen says.
The National Entrepreneur Awards were given on October 22nd as part of the Entrepreneur Days in Finland.