VILPE IO's colour longevity: how does the product maintain its colour?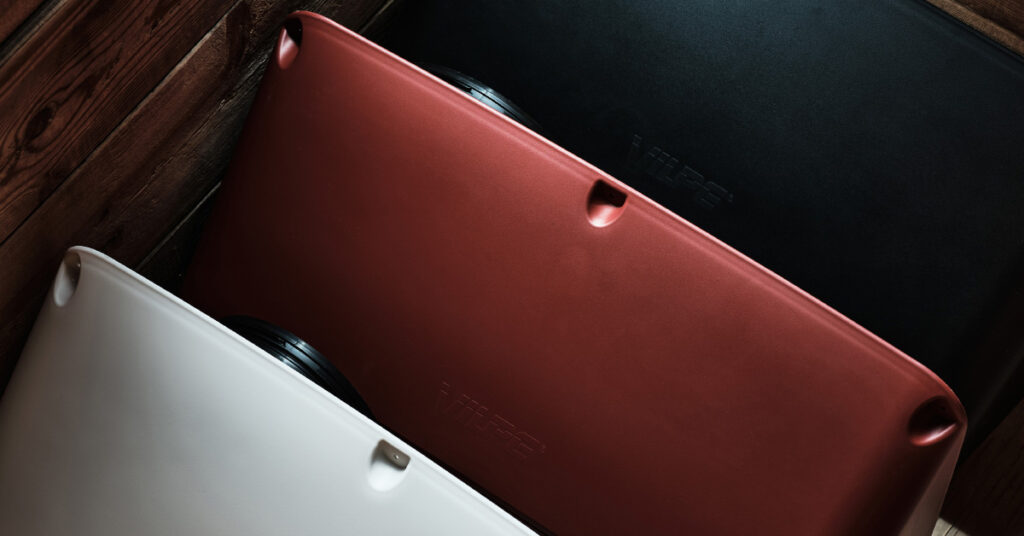 VILPE IO Wall Elements have a 10-year colour guarantee, meaning they retain their colour as well as all other VILPE roofing products. This colour guarantee is one way of identifying a high-quality product.
No one wants a faded wall element on the façade of their building. VILPE IO Wall Elements are therefore made of the same material as—for example—VILPE exhaust ventilation pipes, the colour longevity of which has been firmly established over the years.
Developing a secret recipe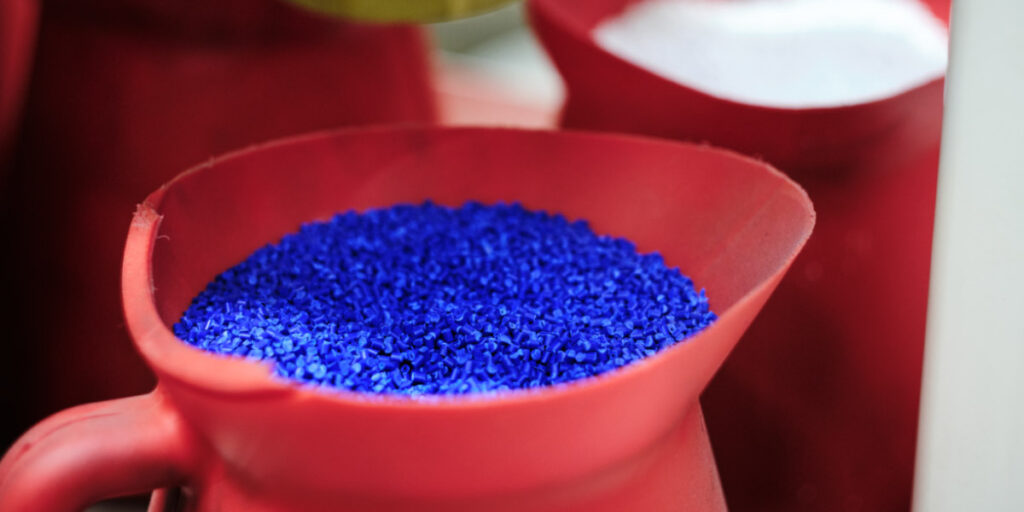 A faded exhaust pipe or other ventilation product is a nasty sight on a roof, even if it is still in perfect technical condition. The root of this problem is UV radiation, from which the product must be protected: in the same way as sunscreen is applied to the skin, VILPE's products also require protection from UV radiation. The difference, however, is that UV protection is not added to the surface of VILPE products, but instead is pre-mixed with the raw material and colour dye.
The optimal amount of UV protective agent to add was found through trial and error. Like Coca-Cola, VILPE perfected its own secret recipe, in our case in 2013: just the right amount of raw material, color and UV protection. With this blend, the colour of our products remains excellent for years, whether it is installed on the wall or on a building's roof. Consequently, our colour guarantee applies to all products manufactured after 2013.
IO products are manufactured in the same way as roof-mounted products, and are made from the same raw material with a suitable mix of colour and UV protection. Because of this, we guarantee that the color of VILPE IO products will last.
Does the VILPE IO come in any special colours?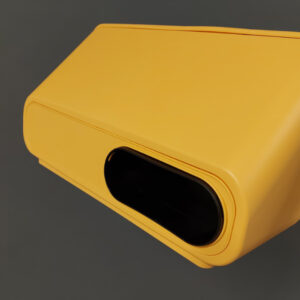 The VILPE IO's standard colours are off-white, grey, red and black. If you have a project which requires another colour, please contact our sales team: colours can also be chosen from our expanded colour palette.
For example, these pastel yellow IO's were bought for an apartment building in Central Ostrobothnia.
VILPE IO
Combined Air Intake and Exhaust unit
Available for duct sizes Ø 125 – 160 mm and Ø 200 – 250 mm
Thanks to the ambidextrous design of the product, the same unit can be used with both left- and right-sided intake air solutions.
Excellent water separation in tests
A VILPE IO Intake Element (used only for air intake) is also available, and it is connected to the supply air duct of a room's ventilation unit.
Patented and certified. Meets the requirements of the indoor climate and ventilation regulations for wall elements.
10-year colour guarantee and 20-year technical warranty.