Saint-Gobain intends to be a pioneer in low-carbon construction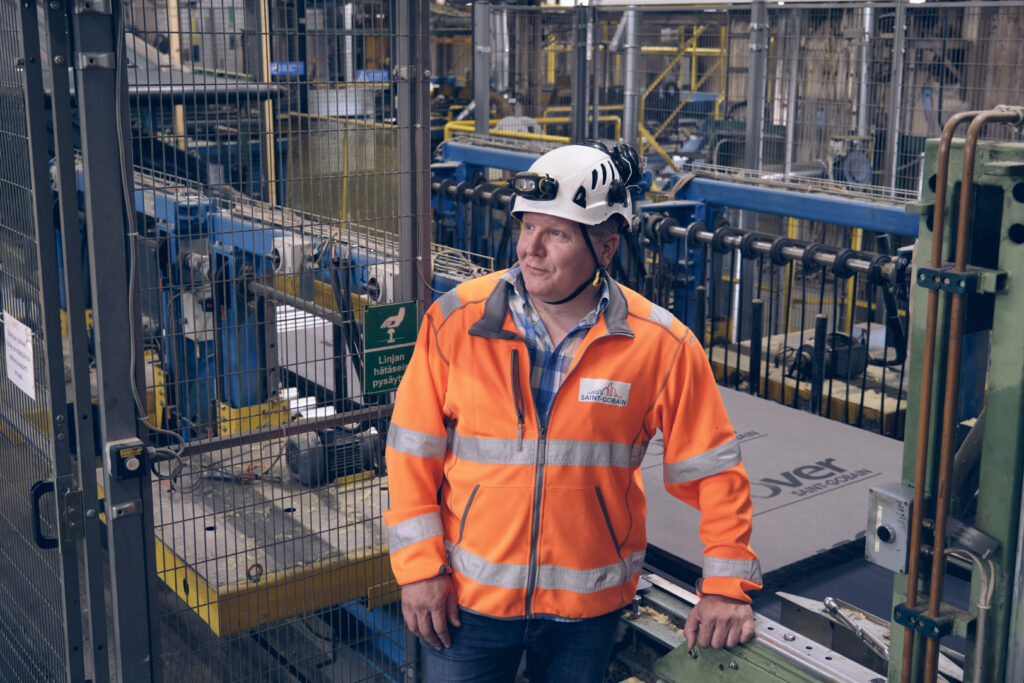 Saint-Gobain, a global construction product manufacturer, invests in low-carbon construction and circular economy with a focus on energy efficiency. In Finland, the company is committed to becoming carbon neutral by 2035.
According to Mika Pulkkinen, the product manager of Saint-Gobain Finland, the company wants to be a pioneer in responsible construction. Working towards being a low-carbon company is constant in different areas – but without risking the health, safety, economy, longevity and energy efficiency of buildings.
"For example, we have introduced biogas in production and our electricity has been renewable since 2018. In the insulation sector, 80 percent of the glass wool raw material is recycled glass, which has a big impact on reducing the carbon footprint", Pulkkinen explains, mentioning examples of sustainable development solutions.
Since the 1990s, a third-party has verified Saint-Gobain products with environmental statements that are based on life cycle assessments. They are a reliable way to report a product's environmental impact throughout its life cycle.
Five well-known brands under the same roof
The Saint-Gobain corporation, founded in France, currently operates in 67 countries. In Finland, Saint-Gobain's offering consists of five well-known construction brands: Ecophon, Gybroc, ISOVER, PAM and Weber, which manufacture various construction products ranging from insulation to gypsum boards, dry products and piping systems. According to Mika Pulkkinen, merging many industries has been the key to the company's success.
"We also aim for smooth customer service. We have developed the customer's path so that they can order products from all of our brands with one contact. We are deepening this cooperation on a continuous basis," shares Pulkkinen.
The Covid-19 pandemic has not notably affected Saint-Gobain Finland's industrial operations. According to Pulkkinen, construction in Finland has remained at a reasonable level.
The company believes that in the future, the role of locality will be highlighted in the construction industry as the pandemic has disturbed the world market. The locality is already visible in Saint-Gobain Finland's operations: 98 percent of the tonnes the company has sold in Finland are also manufactured in Finland.
The article continues after the photo.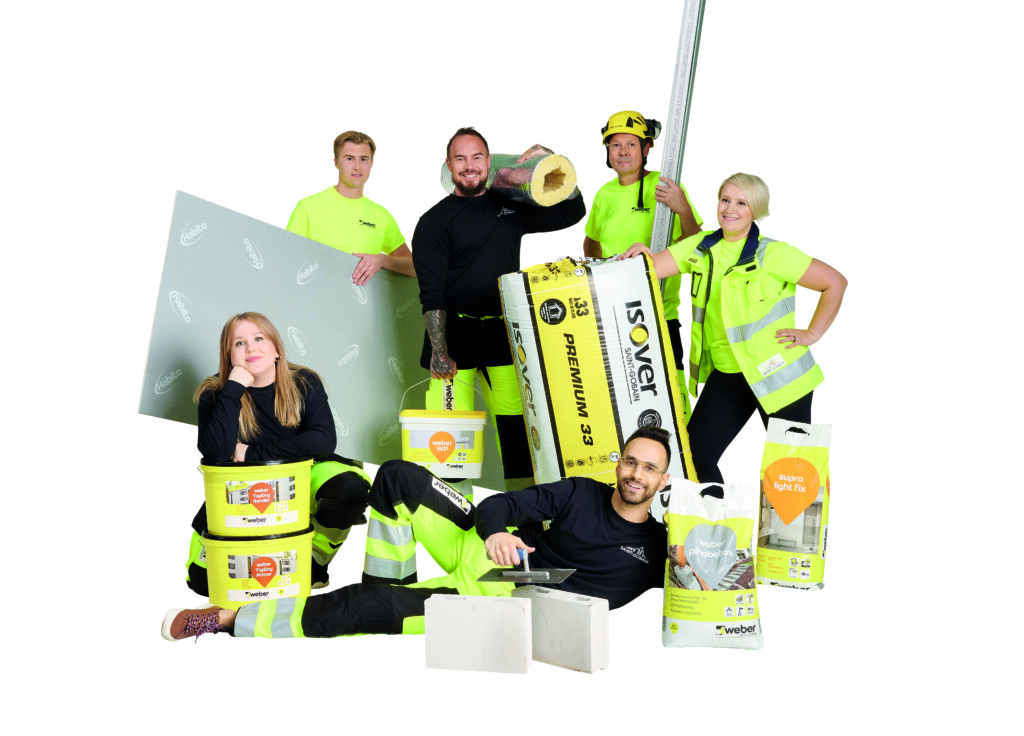 Years of cooperation with VILPE
In addition to low-carbon construction, Saint-Gobain wants to be involved in promoting innovative solutions for the construction industry. The company supports the smart VILPE Sense system for humidity control.
VILPE and Saint-Gobain have been cooperating for decades in the insulation sector.
"VILPE is a logical and reliable partner that knows the industry and customers well. We have always been able to trust that VILPE will provide innovative and industry-friendly solutions," Pulkkinen summarises.
Read more: