VILPE production closed on weeks 28 and 29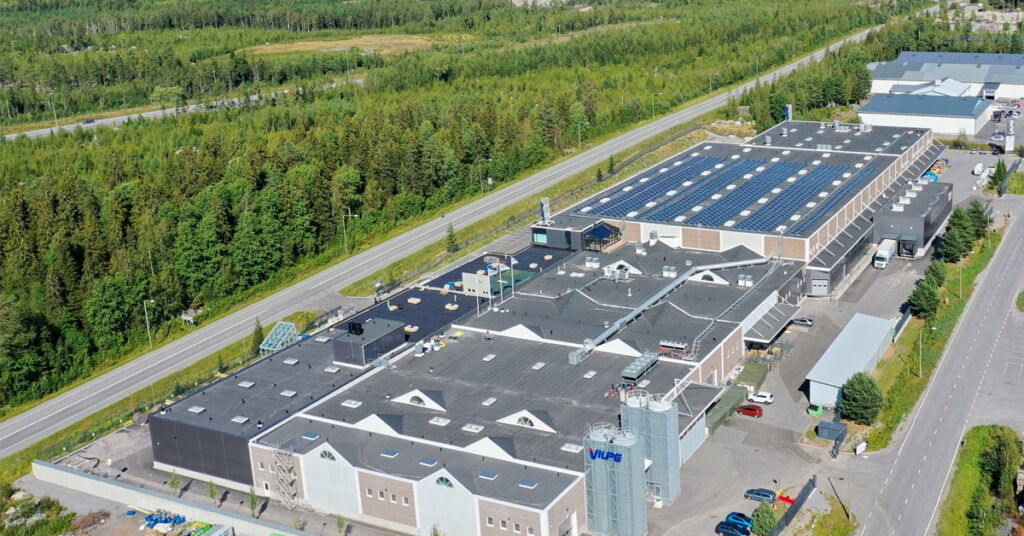 VILPE production in Korsholm, Finland, will be closed during weeks 28 and 29 (from 10th to 21st July). This will have an effect on the lead times of our made to order products in July. During this time, we will not be able to deliver or confirm delivery dates for these products.
Should you require made to order products during July, we recommend you to contact VILPE customer service as soon as possible. Normal operations will resume in August.
Deliveries of regular stock products will continue as normal throughout summer. We apologize in advance for any possible inconvenience.
VILPE sales and technical support are open normally during the summer, tel. +358 20 123 3222 / sales@vilpe.com. The only exception is Midsummer Eve on Friday June 23rd when the warehouse and sales & technical support are closed.