VILPE donates 11 400 euros to Ukraine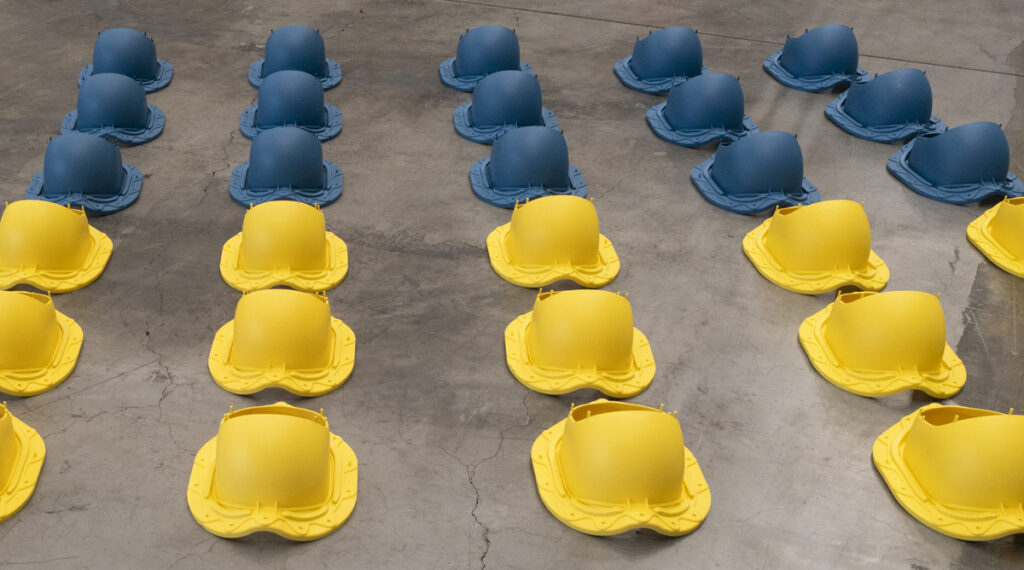 VILPE's donation is given to a Ukrainian charity organization which supports wounded soldiers in the rehabilitation process.
In Finland, VILPE has 114 employees so the donation is one hundred euros per person. VILPE CEO Tuomas Saikkonen's message is that supporting Ukraine needs to continue.
"It is important to support Ukraine because the situation has not changed. At VILPE, we want to do our part", Saikkonen says.
The safety of Ukrainian colleagues is number one priority
During the war, the biggest concern has been the safety of the seven people who work at VILPE's Ukrainian daughter company. VILPE was prepared to evacuate employees with their families to Finland but most of them chose to stay in their home country.
One employee moved to Poland and is now working at VILPE's Polish daughter company. Another employee left for one of Ukraine's neighboring countries to stay with relatives.
VILPE had agreed to pay Ukrainian employees' salaries until the end of 2022 even though they weren't obliged to work anymore. Despite this, the employees have wanted to keep working.
"We want Ukraine to get out of this war as strong as possible. Our appreciation towards Ukrainian people and their persistence is enormous", Saikkonen says.