Christmas charity donations
Every year, we make charity donations during the Christmas season. We are happy to be able to support charity organisations in their important work.
This year we wanted to do even more and decided to help by offering helping hands. This meant that every employee at VILPE Finland could spend a few hours of working time to deliver food donations to persons and families in need. Our employees helped to deliver grocery bags to different homes in the Vaasa region.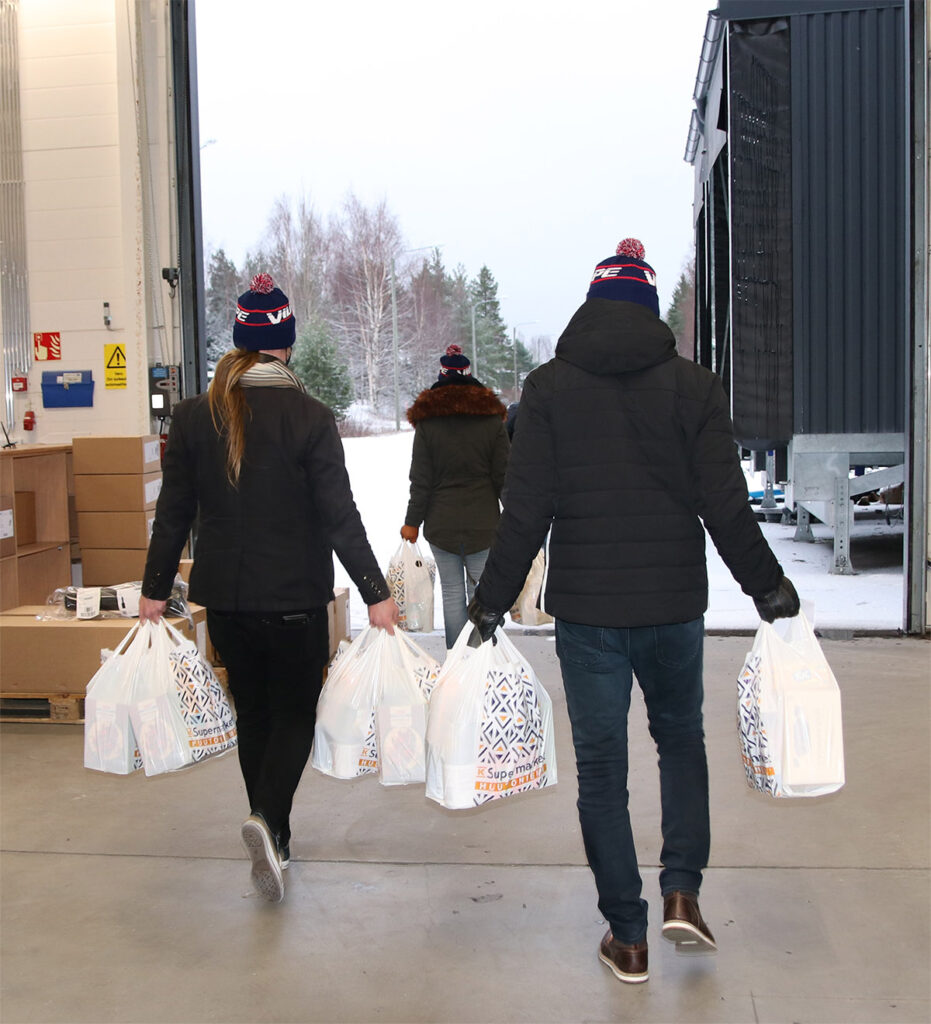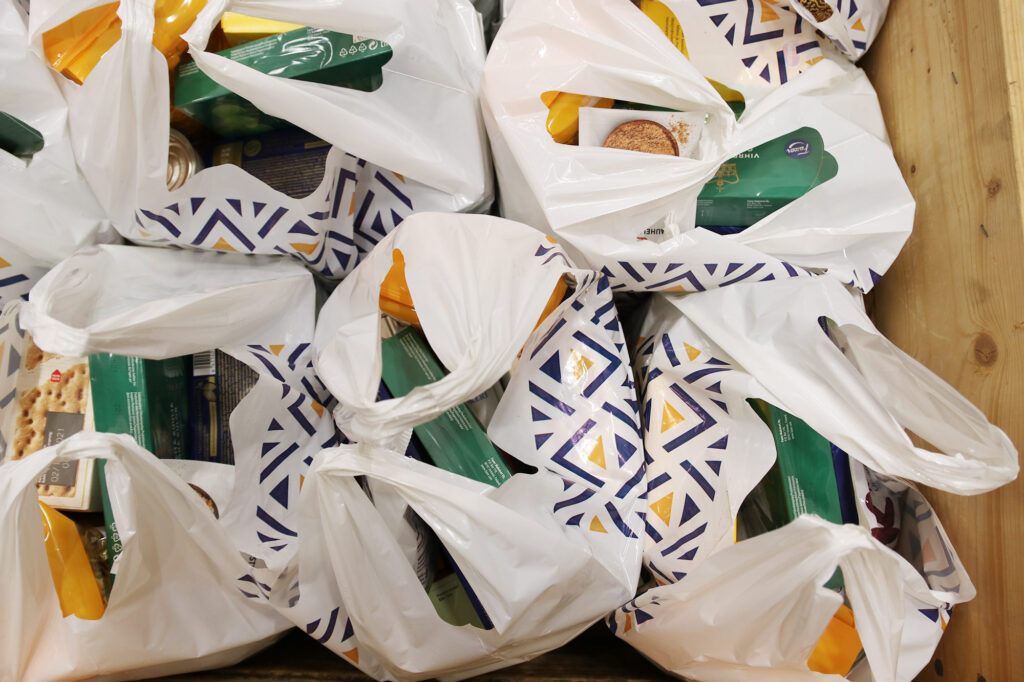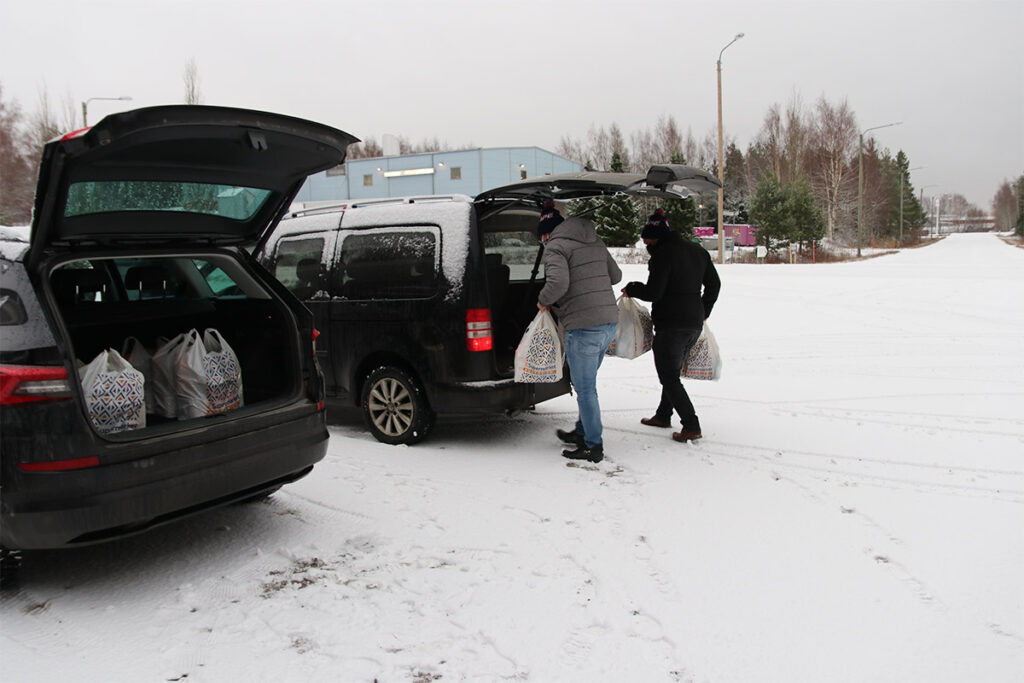 These are the organisations we supported this December.
VILPE Poland
650 € for Noble Gift. Noble Gift is an organization that helps families by providing them, for example, food, clothing and medical supplies.
300 € for a senior care center
VILPE Baltics
MTÜ Premature Children in Estonia (1350 €)
Rimantas Kaukėnas Charitable Foundation in Lithuania supporting cancer-diagnosed children and their families (750 €)
Bērnu Slimnīcas fonds in Latvia supporting patients and families of a children's hospital (750 €)
VILPE Russia
Donations were given to charity organisations to support seriously ill children and veterans. VILPE Russia also donated a VILPE ventilation system to a children's support home. The total amount of donations was 240 350 RUB = about 2680 €
VILPE Sweden
Save the Children (25 000 SEK = about 2500 €).
Finland
In total, the donations in Finland exceeded 10 000 euros. This amount was divided between different organisations supporting low-income families, shelter homes and cancer-diagnosed children and their families. A smaller amount of the donation was given to an animal shelter. Read more about our charity work during the 2020 holiday season (in Finnish).
Read more: