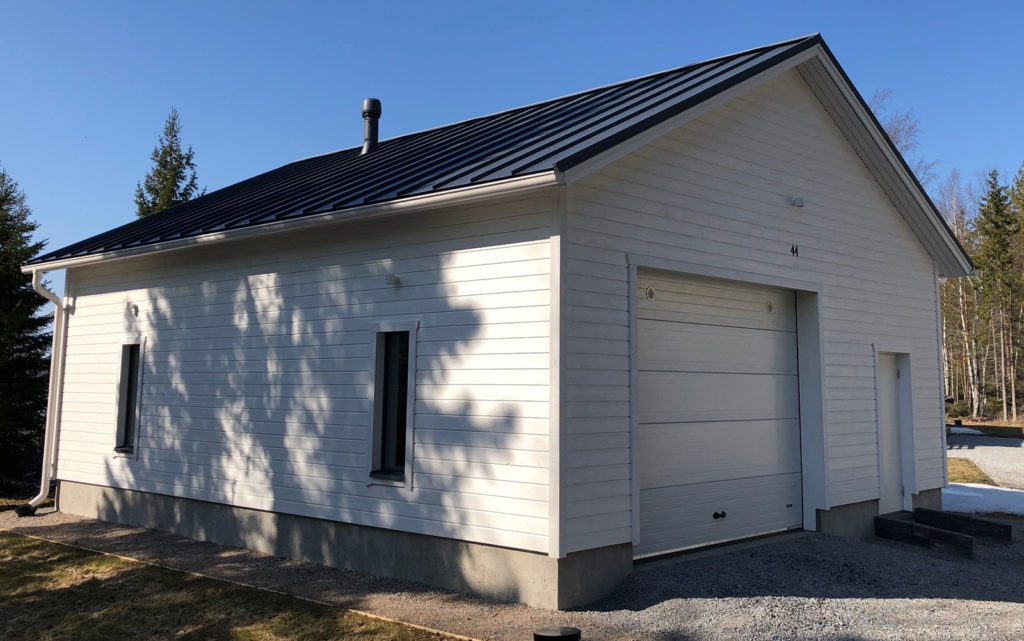 Automatic garage ventilation system assists
pilot Ruusuvirta
Finnair pilot Sami Ruusuvirta appreciates the ECo Ideal Wireless system–because of it the ventilation in his garage is fully automated, even during his long work shifts.

Ruusuvirta's new house was constructed in November 2018 in Korsnäs, Finland; the property also includes several car lots and a 76 square meter garage. Ruusuvirta uses the garage as a storage room, where he keeps, among other things, his boat and snowmobile. A proper ventilation system is therefore particularly important in the garage, as emissions from these vehicles could be both unhealthy and dangerous.

The fan on the garage roof removes bad indoor air, and many ventilation systems require it to be manually monitored. The ECo Ideal Wireless, however, offers a more convenient solution because its humidity sensors measure the humidity level of indoor air–the ventilation system then automatically adjusts itself accordingly.
The garage requires an appropriate ventilation system
The garage's automatic and demand-based ventilation system has made this pilot's everyday life much easier.

'I often use the ECo Ideal Wireless system's away-function, since my work usually requires me to be away for several days in a row. The away-function can also be manually adjusted, which is great–all I have to do is press a button to reactivate the automatic function', says Ruusuvirta.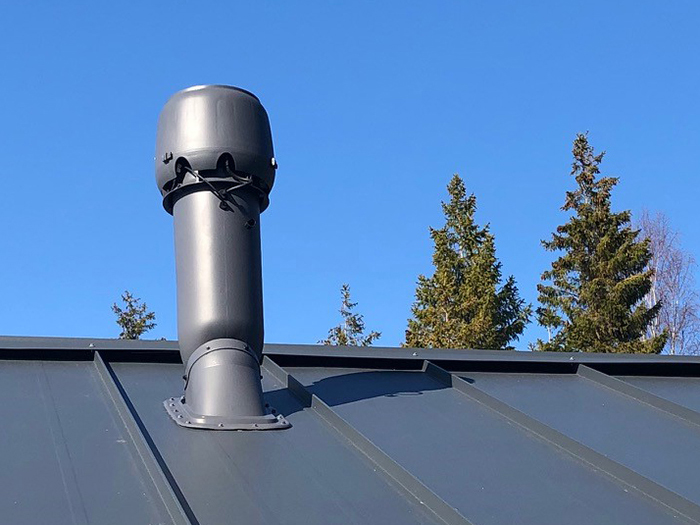 The local VVS firm Tom's rör installed the roof fan, and TA Elektriska from Malax, Finland, carried out the electrical work.

'I recommend ECo Ideal Wireless to everyone building a new garage as well as those who need a proper ventilation system', says Ruusuvirta.
Watch this video to learn how easy is to install the VILPE ECo Ideal Wireless system.
Read more: