December Opening Hours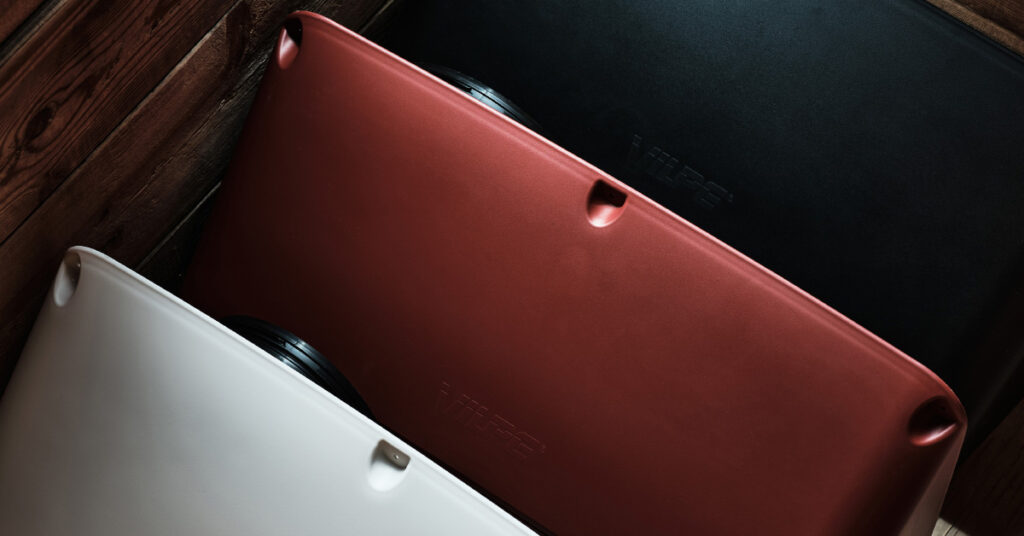 VILPE's sales & customer service teams, as well as the production & warehouse departments, will be closed on Finnish Independence Day (December 6th), Christmas Eve and the week after it (December 24th-31st), and the Epiphany (January 6th).
Please note these different opening hours when ordering. The last deliveries from the warehouse before the Christmas break will leave on December 23rd.
Unlike in previous years, the whole of VILPE will be closed for the Christmas holidays. Each employee has been given an extra week's paid leave, so orders cannot be placed and shipments will not leave the warehouse during this time. The extra leave has been given to employees as a thank you for their hard work during an exceptional pandemic. All VILPE personnel will be on holiday, regardless of their position within the company.