Summer 2022 opening hours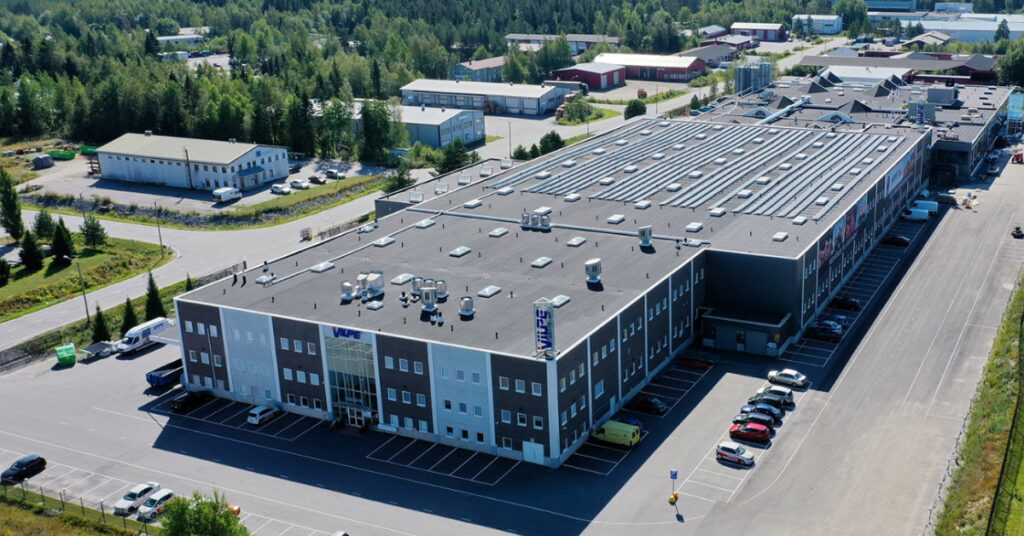 VILPE's production and warehouse will operate normally during the summer 2022 months. VILPE's customer service is also open during the summer, meaning that customers can order products as usual.
However, during the Finnish holiday season in July and early August, there will be fewer people working at the factory and warehouse, which in turn can affect delivery times. Therefore, we encourage our customers to contact sales early to ensure smooth operations for both parties. For example, if the order includes products that are only produced when ordered, it is important to contact sales early.
Opening hours
VILPE sales and technical support are open normally during the summer, tel. +358 20 123 3222 / sales@vilpe.com. We are open from Monday to Friday at 8 – 16 (Finnish time).
The only exception is Midsummer Eve on Friday June 24th, when the warehouse and sales & technical support are closed.
Enjoy the summer!
Read more: