Component shortage complicates roof fan deliveries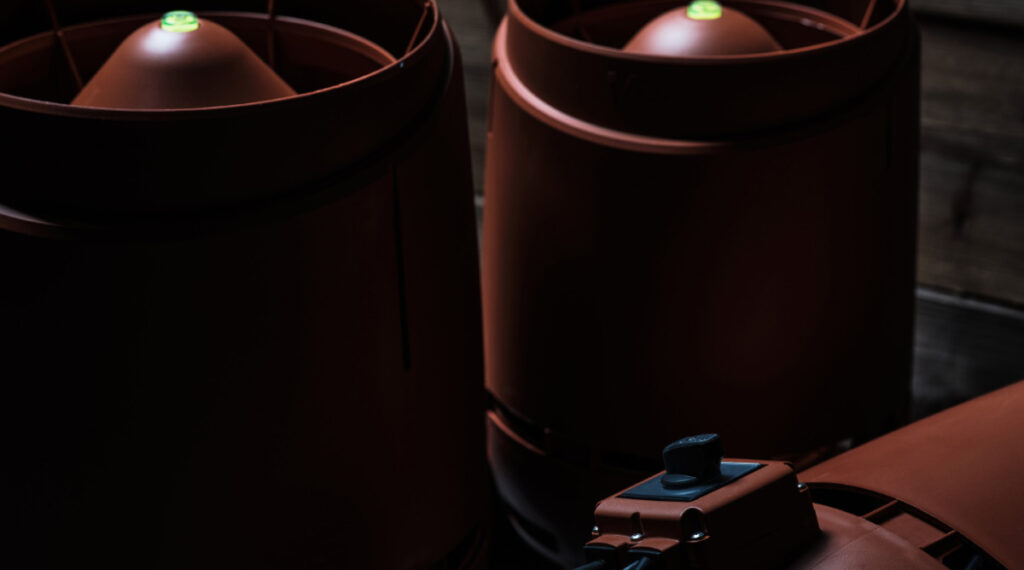 One of VILPE's long-term partners has recently experienced problems with the availability of components and electrical parts for roof fans. There have been supply difficulties for a long time, and VILPE first informed customers about this in October 2021. Now, however, at the beginning of the year, the situation has further deteriorated.
"Our supplier ebm-papst can currently only provide us with a fraction of the roof fan motors we need, and without them our production will not be able to manufacture the necessary number of products. The situation, which has deteriorated quickly, was an unpleasant surprise to everyone, which is why we have had to change the delivery times of orders which had already been confirmed," says Tuomas Saikkonen, CEO of VILPE.
Unfortunately, this situation has affected customers in the form of delivery difficulties: the number of roofs fans available for delivery may decrease at short notice, or the delivery of products may be delayed. ebm-papst's difficulties are due to the fact that their suppliers have been unable to supply the parts needed to manufacture the motors. This is a very exceptional situation, as ebm-papst has been a close partner of ours for decades and this has never happened before.
VILPE is looking for ways to resolve the situation as soon as possible.
"For example, we are exploring alternative components. However, ensuring quality remains very important – the products are not only tested internally at our factory, but also by third parties. We are also in active discussions with ebm-papst regarding the product range and different motor models," says Veli-Pekka Lahti, Director of Research and Development at VILPE.
For other VILPE products, availability is normal.
"We will continue to monitor the situation closely and notify you immediately if there are any further changes. Our customers can ask our sales team for more information if they wish," Saikkonen adds.